Private Equity Investment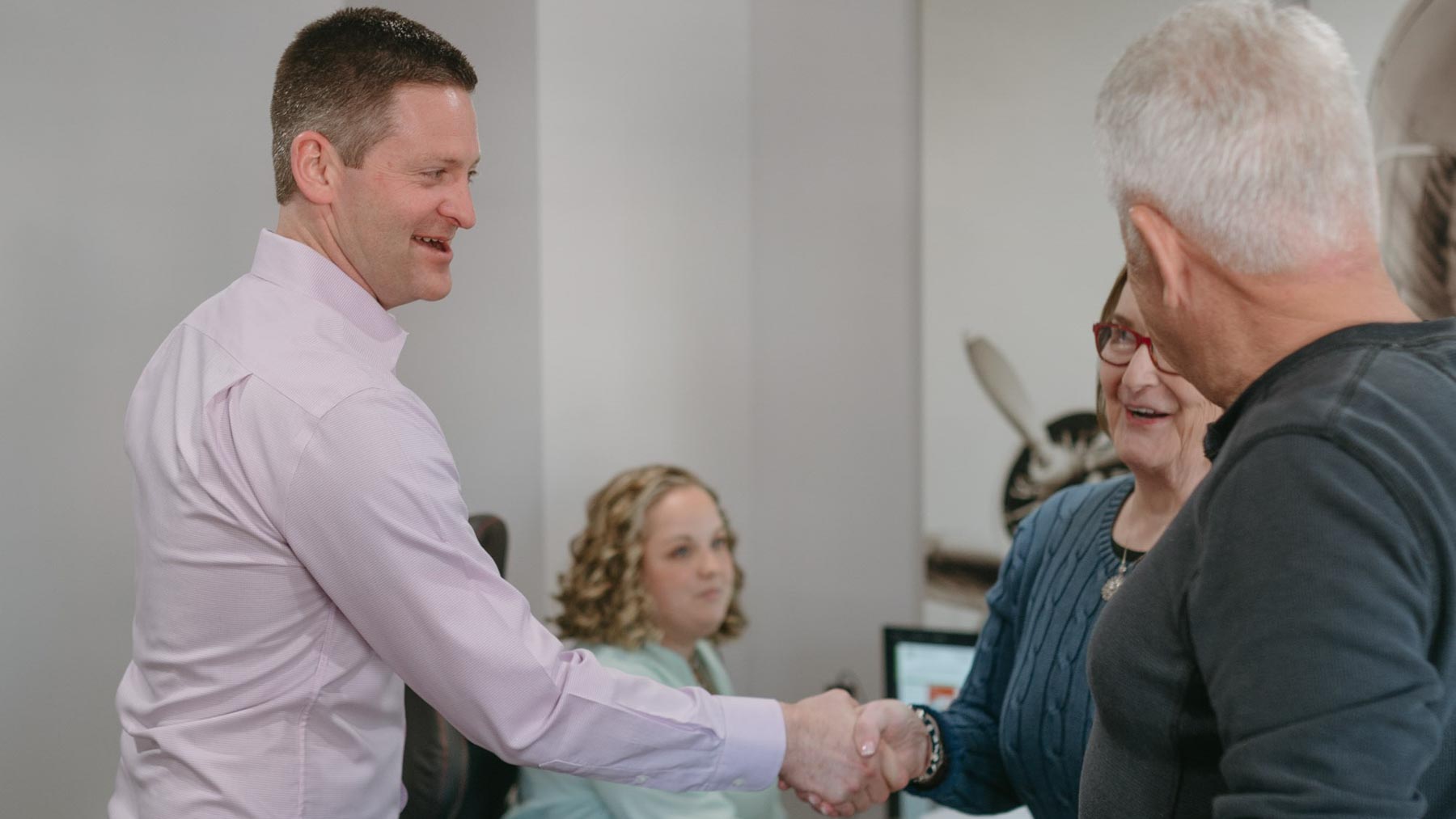 Private Equity Investment
If you've ever secured the services of a standard, in-the-box money management firm to invest your money and grow your nest egg, you'll likely notice something almost immediately when you start talking with us: the percentage you pay them is considerably lower than the percentage you'll pay us for what seems like the same service. What's that about?
Well, the devil is in the details. Those firms are charging you 1-3% on whatever you invest with them, no matter how well (or how poorly) that investment does for you. We charge you a percentage of your profit. In other words, if they tank your investment, you pay anyway. If we tank your investment, we get nothing. Who do you think has the greater incentive to make you money?
None of that would really matter if our investment strategies did not, dollar for dollar, consistently outperform our competitors by tens of percentage points year by year. We offer freshly prepared financial advice, unlike out competitors, who sell prepackaged financial products. If you invest with us, you can be sure that we have bound our financial success to yours.