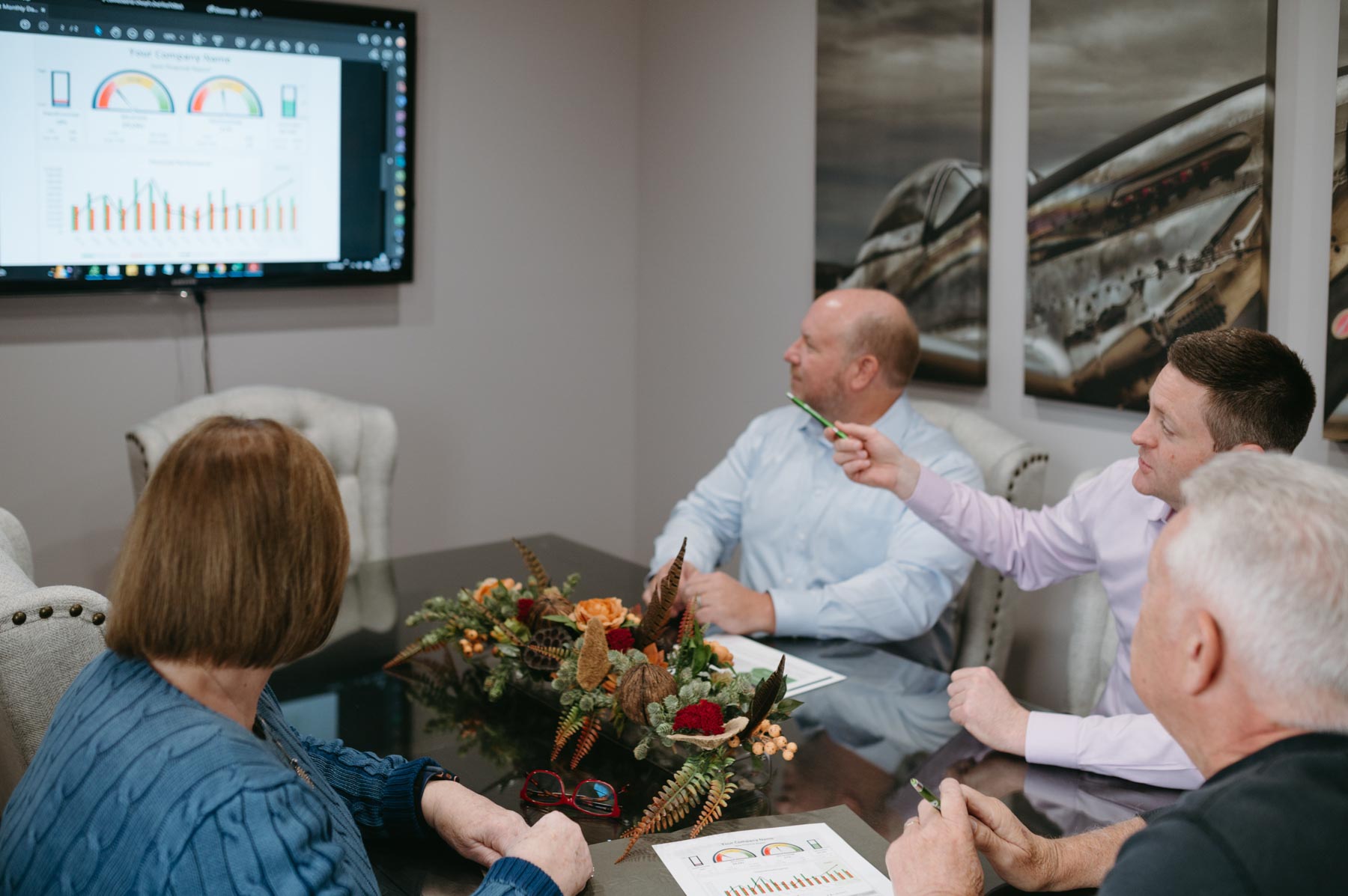 Slide
Dedicated Money Management
without the Dedicated Cost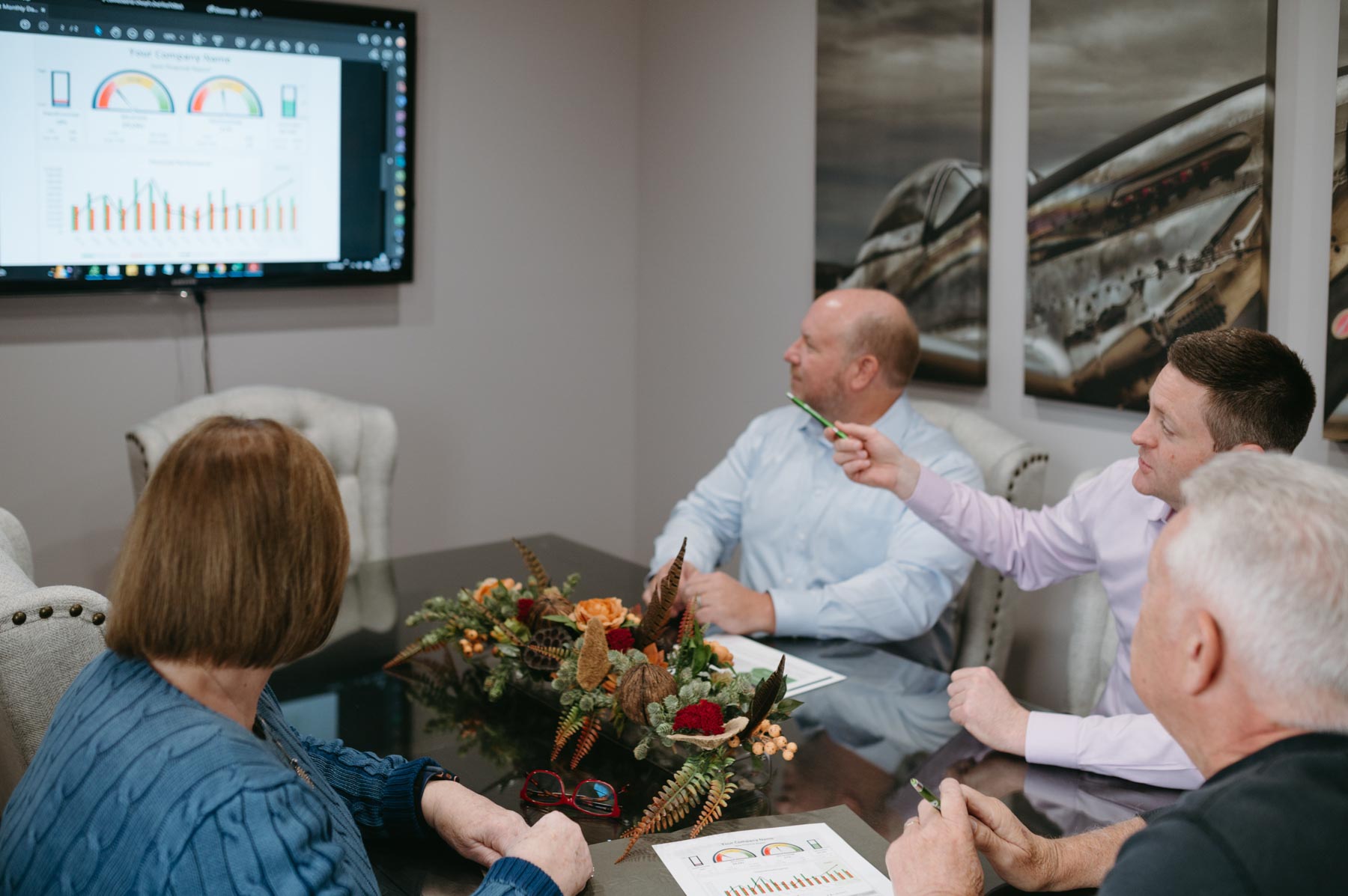 Argent is a team of financial experts located in Franklin, North Carolina.
Do you have your money dedicated to an accountant, or do you have an accountant dedicated to your money?
When you need the power and expertise of a whole team of high-powered financial professionals for less than it would cost to employ a dedicated CFO or bookkeeper, choose Argent.
Whether you need your personal taxes filed or you want to catapult your small business financial strategy into the big leagues, make the choice today that you'll thank yourself for making later.
You simply don't know what you (and your current accountant) might be missing.
We Work for You First
So many accountants will leave some of your money on the table when it comes to taxes and investments. This happens so often, that we often hear from new clients something like, "It feels like my accountant works for the IRS." Get an accountant that works for you, not for themselves and certainly not for the taxman.
We Make Money Matters Clear
We don't hide our expertise inside a black box of complicated-sounding financial terms or indecipherable reports. Let us explain your financial situation—your risks and opportunities and options—in terms you can understand and in charts that are easy to read. That way, you can spend more of your time making informed decisions and less of your time trying to make sense of jargon and spreadsheets.
With Us, You Get a Team
At Argent, we've developed an incredible team of financial consultants, all of whom are capable of providing real-time service and feedback to you when you need it, on demand. Further, more eyes on your finances means more money seen and saved. With most financial firms, when your assigned accountant is sick or out of town, you have to wait to get the time-sensitive advice and help you need. Wait no longer and get more in the meantime.  
Get our free e-book on retirement today!
You are the pilot of your finances. You need a co-pilot that's actually on your team. Want to start to take control of your financial future?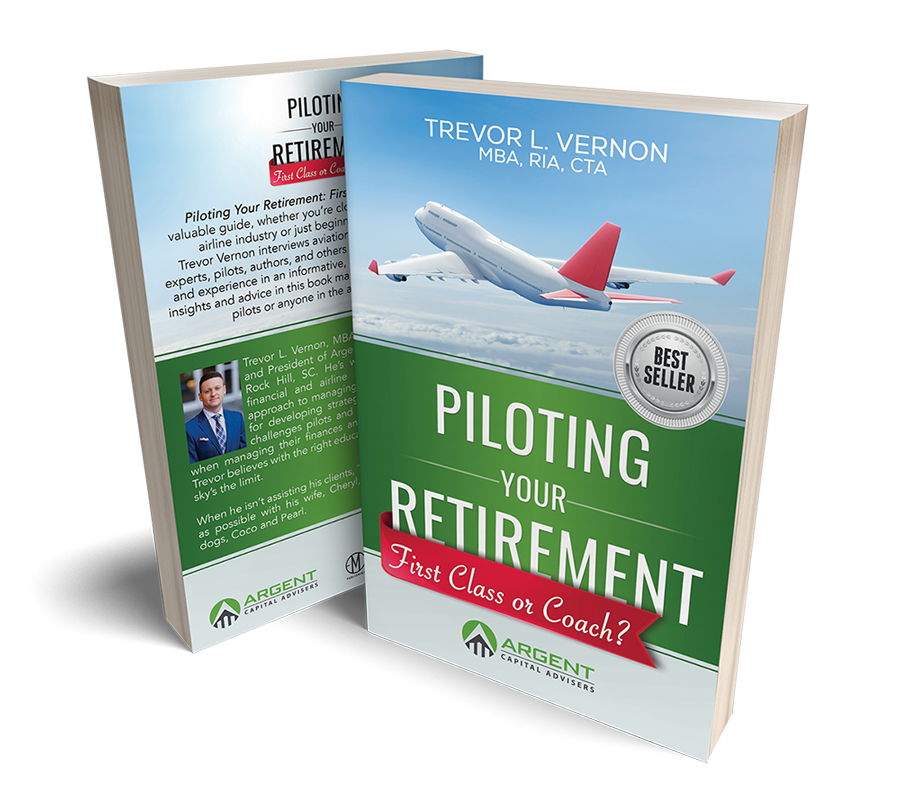 Slide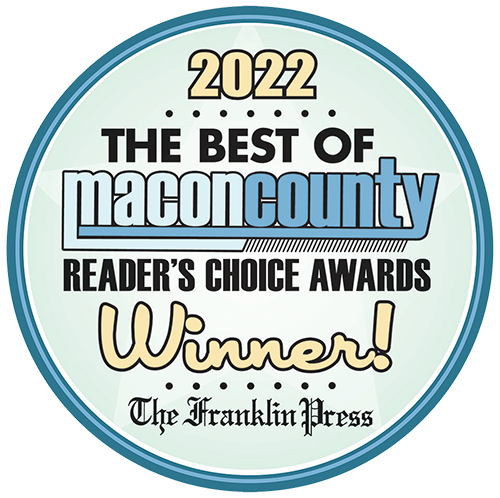 Argent was selected as the winner of the 2022 Best Of Macon County Reader's Choice Awards!